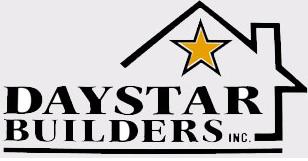 Room Additions
For most homeowners in need of more space, moving or building a new house is not an option.  Room additions can be a cost effective way of creating more space to suit your needs.  A room addition involves creating more space by building on additional rooms to an exterior wall of your existing house. The most common additions include: bedrooms, living rooms, dining rooms, and dens.  However, we can custom design an addition two suit your needs whether it is one room or a two story addition complete with two bedrooms, bathroom, kitchen, etc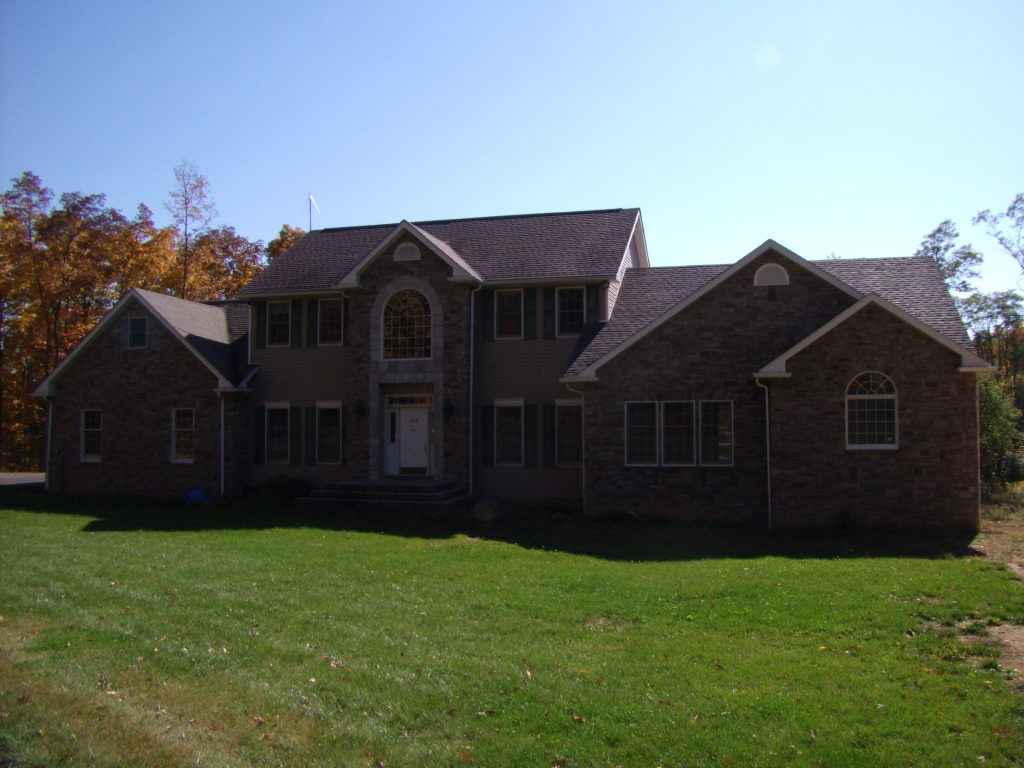 –  Living Rooms
               
                –  Dens
                
                –  Bedrooms
                
                –  Bathrooms
                
                –  Dining Rooms

                –  Kitchens
Kitchen Remodeling

Due to such a high return on investment when selling a house, kitchen renovations seem to be the most popular type of remodel job.  Kitchen renovations can also be one of the most stressful projects for the homeowner due to the fact that most homes have only one kitchen.  In order to make the project as smooth as possible for the home owner, we will coordinate and schedule the entire process to minimize the impact of the renovation on the lifestyle of the homeowner.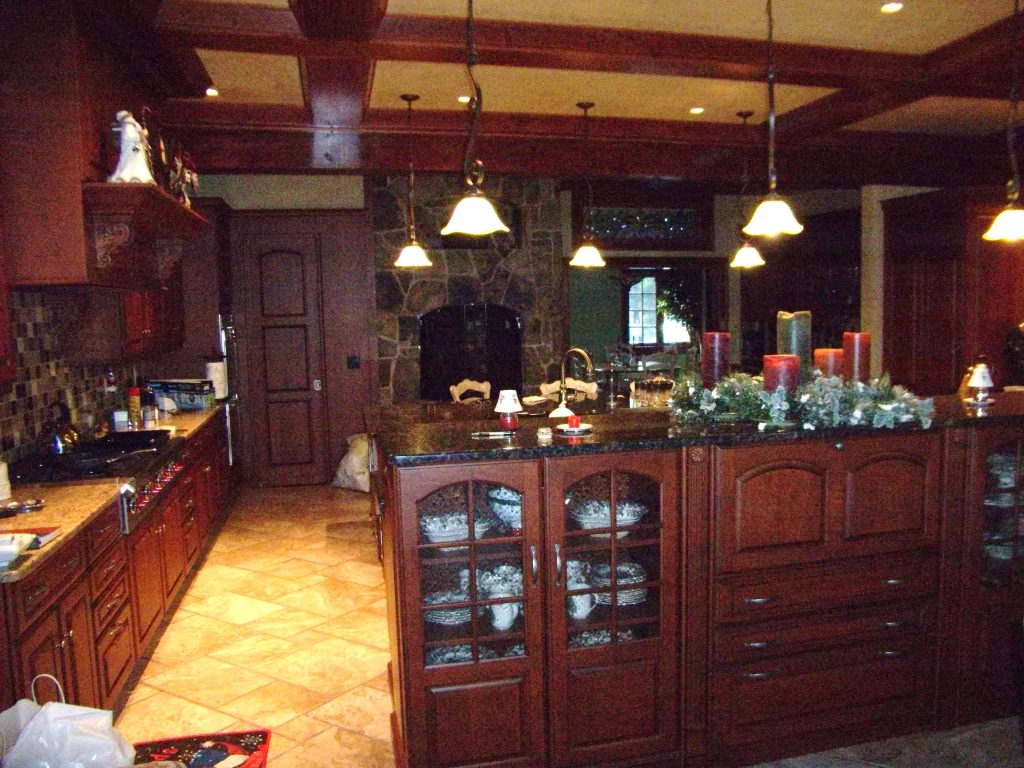 – Custom Cabinets

– Under Counter Lighting

– Stainless Steel Appliances

– Granite Countertops

– Wine Coolers

– Tile or Hardwood Floors
Bathroom Remodeling

Another great way to increase the value of your home is to remodel your bathroom.  Whether your looking for a luxurious bathroom with a jacuzzi hot tub and sauna or you are just tire of your old bathroom and want to modernize it our team will assist you in converting your current bathroom into the bathroom of your dreams.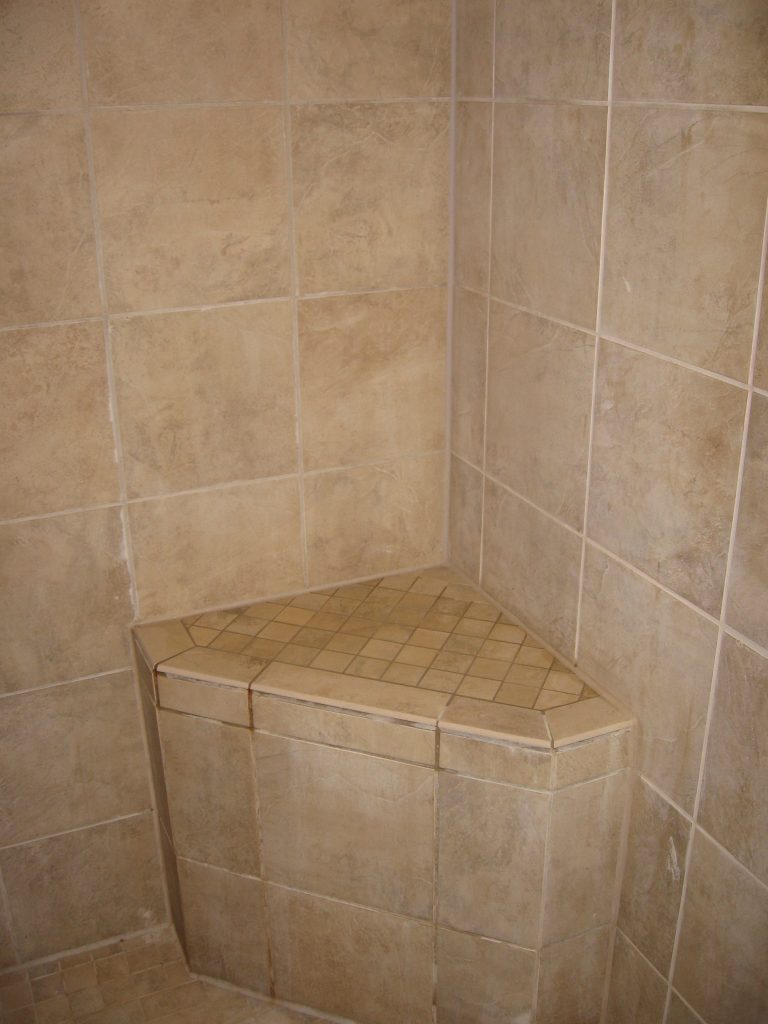 –  Full Tile Shower
                –  Frameless Glass Doors
                 –  Multi-Head Shower System
                 –  Jacuzzi Hot Tub
Basement Remodeling

Finishing or remodeling you basement can be one of the easiest ways to add more room  to your house.  Basements can be easily converted from just a storage area to additional primary living areas.  Whether your family is growing or you just want a place to entertain your friends, renovating your basement is a great way to add square footage to your home at a minimal cost.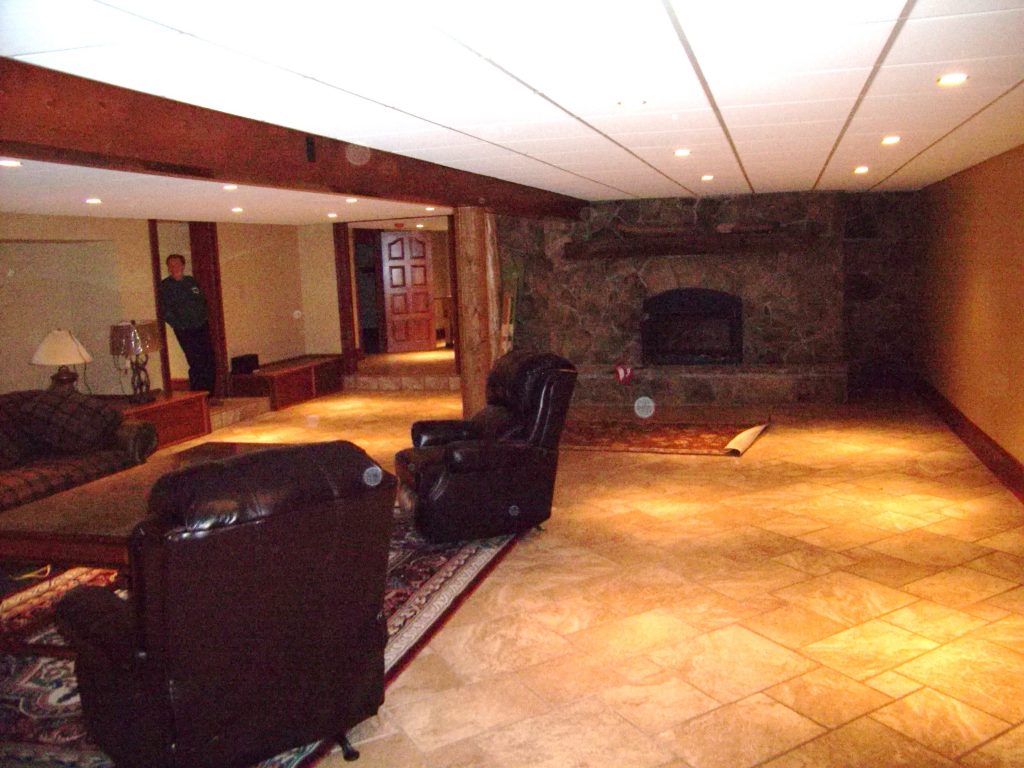 –  Home Gym
                –  Home Theatre
                –  Game Room
                –  Wine Cellar
                –  Bedrooms
                –  Bathrooms
Hardwood Flooring
Our experts specialize in Hardwood Flooring Installation, Sanding, Staining, Refinishing, and Repair.  It is important to remember when deciding on a hardwood floor that not every type of wood it suitable for every situation.  When deciding on which hardwood floor to use you will want to look at the hardness, color variations, durability, ability to handle moisture, and humidity for your climate.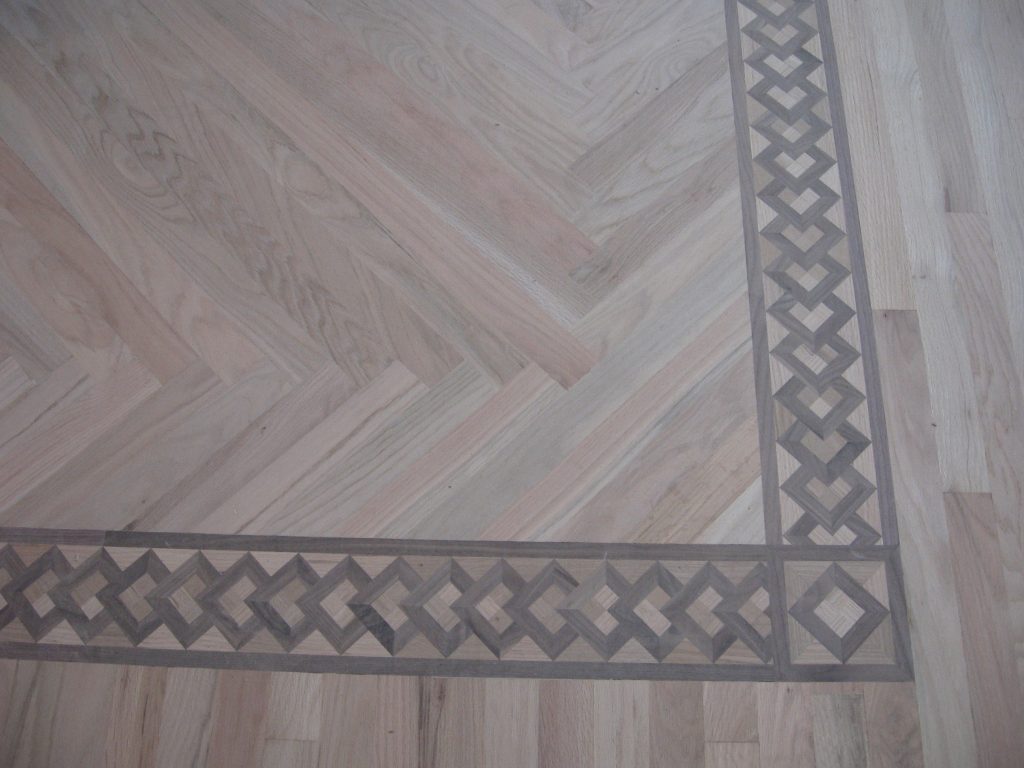 –  Oak (White and Red)
                           –  Cherry
                           –  Mahogany
                           –  Hickory
                           –  Maple
                           –  Pecan
                           –  White Ash
                           –  Beech
                           –  Cypress
                           –  Pine
Window and Door Replacement

Does your house get too hot in the summer and to cold in the winter?  Are your windows hard to open and close? Can you feel air leaking through or around your windows and doors?  Or do you have condensation on the inside of your windows?  If you answered yes to any of these questions you owe it to yourself to give us a call and get an estimate for new windows and doors for your house.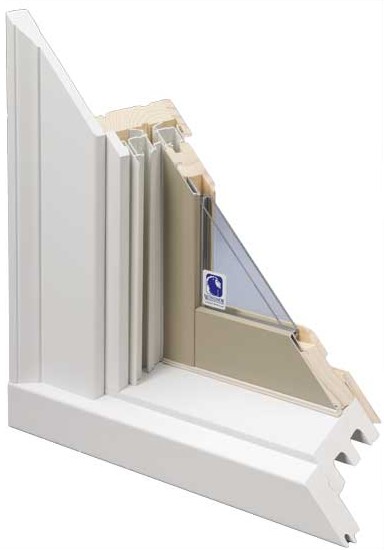 –  Great New Looks

                –  Energy Efficient

                –  Lowers Heating and Cooling Bills